Is there worse to come at Rolls-Royce Holdings PLC?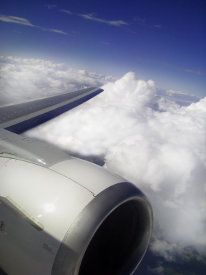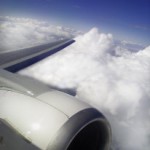 Rolls-Royce Holdings PLC (LON:RR) surprised the market this afternoon with news that it plans to cut 2,600 jobs and has replaced its chief financial officer, with immediate effect.
Is there worse to come, or is this simply the start of a turnaround for the firm?
I remain tilted towards the bearish side of the argument, but took a closer look at today's news and the outlook for Rolls-Royce in a new article for the Motley Fool, which you can read here.
Disclosure: This article is provided for information only and is not intended as investment advice. The author has no financial interest in Rolls-Royce Holdings. Do your own research or seek qualified professional advice before making any trading decisions.