Is This The Last Easy Oil?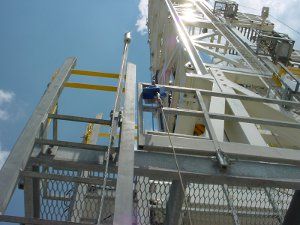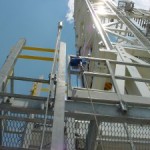 Tony Hayward, the former head of BP, once described the region of Kurdistan, in Northern Iraq, as:
"Arguably, it is the last big onshore 'easy' oil province available for exploration by private companies anywhere in the world."
Since then, his company, Genel Energy, and others have proved this theory right, but as so often in the Middle East, politics are taking the 'easy' out of oil.
In my latest article for the Motley Fool, I took a look at the current situation in Kurdistan and reviewed the state of play for three of the biggest London-listed oil explorers in the region.
Click here for the full story.