It's not too late to fly with easyJet plc: today's results reviewed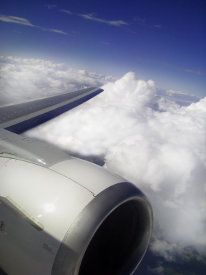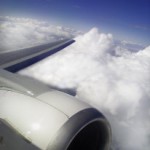 As an income-minded value investor, I'm not normally very keen on airline stocks, which collectively have a history of poor profitability and volatile returns.
However, today's final results from easyJet plc (LON:EZJ) suggest that the UK's top budget carrier remains a stable, income-paying and reasonably priced stock — and that 2015 could be a bumper year.
easyJet's growth has been impressive enough, but the company doesn't seemed to have sacrificed balance sheet strength or profitability to have got there — and I believe the current fall in oil prices could play into easyJet's hands over the next year.
Is easyJet still a buy? I'd say yes, albeit with one caveat: I took a closer look at easyJet's results earlier today, and distilled my conclusions into a new article for the Motley Fool, which you can read here.
Disclosure: This article is provided for information only and is not intended as investment advice. The author has no interest in the companies mentioned. Do your own research or seek qualified professional advice before making any trading decisions.