I've sold Home Retail Group without waiting for an offer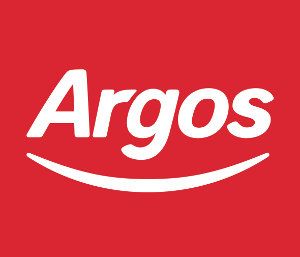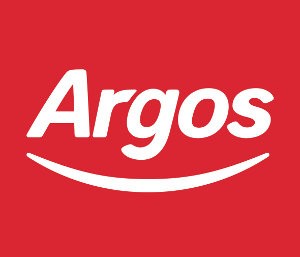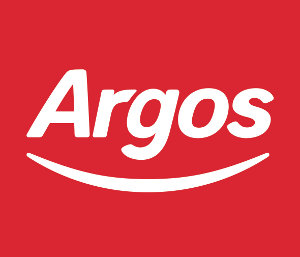 Disclosure: I have no financial interest in any company mentioned in this article.
Earlier today, I sold my holding in Home Retail Group for just short of 140p.
The result is a 31% profit in about six weeks. It's a little short of the 150p I was originally targeting and my move — before any firm offer has been made — may end up being premature.
However, this week's news that Sainsbury made an unsuccessful offer for Home Retail in November and the subsequent share price rise caused me to look again at this situation.
I decided to sell for three reasons.
1. Is a SBRY/HOME combo going to win investor backing?
I'm not convinced that having Sainsbury buy Home Retail is a very smart deal, for reasons eloquently explained in this FT Alphaville blog post (registration required). In short, there seems to be a demographic mismatch between the two firms' customers and their brand images. The operational and financial success of what would be a fairly challenging deal isn't certain, either.
Opinion among Sainsbury shareholders and City analysts appears to be pretty mixed, at best. Although an improved offer is possible — and of course another bidder might enter the fray — it isn't a foregone conclusion.
2. Argos/Homebase outlook uncertain
We don't yet know what kind of trading Home Retail will report for the Christmas period.
Homebase does appear to be something of a burden. My impression from a brief visit to an Argos store just before Christmas was that the store chain's modernisation still has some way to go, although in fairness I have not tested out their website/same-day delivery proposition. This is at the core of the firm's plan to reinvent itself.
3. Value largely outed?
Despite the reservations above, I stand by the value case for my original buy (albeit with a caveat about Home Retail's lease commitments of c.£333m/year).
But at 140p, the scale of the opportunity is now greatly reduced. There may be another offer — I suppose 160p-ish is possible and probably reasonable. However, I don't think this smaller upside potential is worth the risk of a disappointment, so I have banked a quick profit instead.
Ultimately, I'm not a massive fan of the Home Retail business, so my investment was based on the potential for the obvious value to out, hopefully in a bid situation.
That's now happened and given the uncertain outlook for UK retailers and Argos/Homebase in particular, I'm happy to bank a partial success rather than risk a defeat.
Disclaimer: This article represents the author's personal opinion only and is not intended as investment advice. Do your own research or seek qualified professional advice before making any trading decisions.