JKX Up 20% Since February As Acid Boosts Gas Production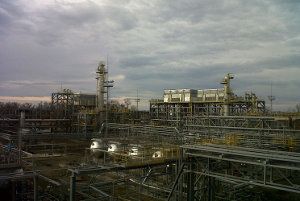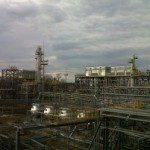 Back in February, I took a look at Russia and Ukraine-focused oil and gas producer JKX Oil & Gas (LON:JKX).
The firm was about to begin an acidisation programme aimed at boosting gas output from its Koshekhablskoye field in Southern Russia. Today, the firm has confirmed that the acidisation programme was successful and that gas production is now exceeding the nominal 40 MMcfd production capacity of its gas plant.
Gas sales have increased proportionally and JKX is now testing the gas plant's ability to process throughput beyond its design specification — the firm says that in-house simulations suggest that a throughput of 50 – 60 MMcfd should be possible with some minor modifications.
JKX's share price has risen by almost 20% since my original mention back in February, making it the biggest riser in my portfolio so far this year, and providing a pleasant contrast to the disastrous performance of Antrim Energy.
Disclosure: Roland hold shares in JKX Oil & Gas and Antrim Energy.
Disclaimer: This article is provided for information only and is not intended as investment advice. Do your own research or seek qualified professional advice before making any purchase decisions.