Lamprell makes a quick exit from the portfolio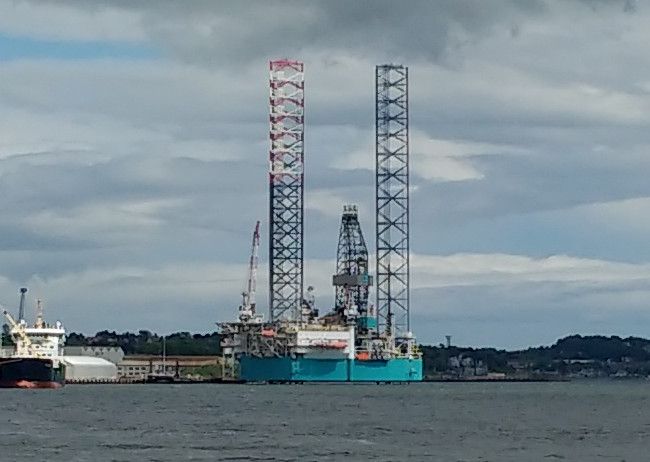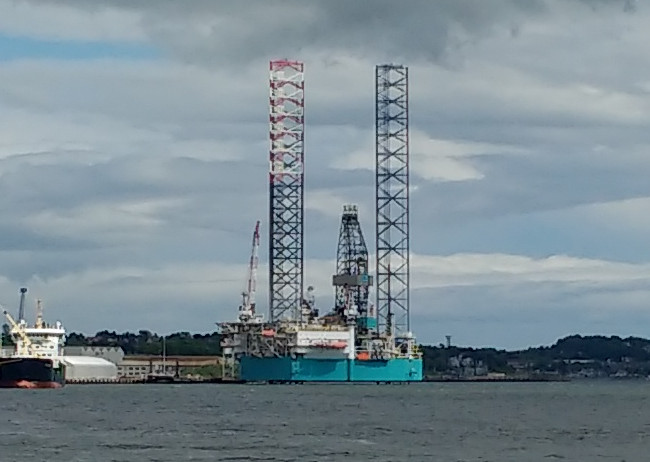 I recently bought back into Lamprell, citing the group's net asset value and high cash balance as reasons to buy after December's slump to around 60p.
I was targeting "another bounce to the region of 90-100p, at which point I would most likely sell again".
I almost made it. The shares were close to 90p earlier in January, giving me the opportunity for a quick 40% profit. Unfortunately I hesitated and most of these gains were lost last week, when the company put a figure of $80m+ on the losses expected from its East Anglia offshore windfarm project.
This was only ever meant to be a trade, not a long term position. So I exited the following morning at 72.2p, locking in a 13% profit in just over a month.
I've recently been trying to focus my portfolio on fewer, larger positions with higher conviction levels — stocks I'd be happy to own if the market shut down for a while. Lamprell didn't fit that description, so along with several others, it has now exited stage left.
Disclaimer: This article is provided for information only and is not intended as investment advice. Do your own research or seek qualified professional advice before making any trading decisions.