Lloyds Banking Group PLC shareholders: you could do so much better for yourself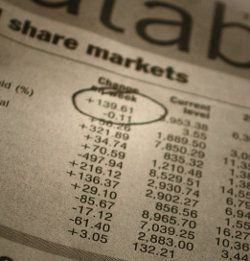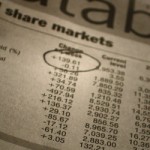 Sometimes, a company's story is good, its execution is good, but the price or time is wrong: there's simply no good reason to buy the shares, but several good reasons to sell them.
In my view, Lloyds Banking Group PLC (LON:LLOY) is in this situation at present.
Each of the bank's three main classes of private shareholder could probably do better for themselves elsewhere — but rather like BT, Lloyds seems to have a strange, almost cultural draw for British investors that keeps them coming back for more.
In a new article published on the Motley Fool UK website, I explain why I believe each of these three groups could do so much better for themselves.
You can read the full article here.
Disclosure: This article is provided for information only and is not intended as investment advice. The author has no financial interest in any company mentioned. Do your own research or seek qualified professional advice before making any trading decisions.