Lochard Energy Sale Suggests 30% Upside For Trap Oil Group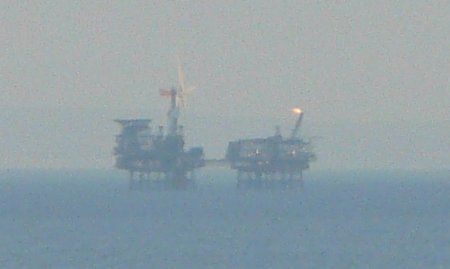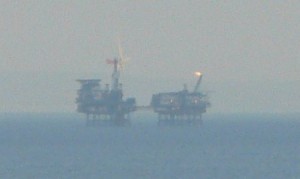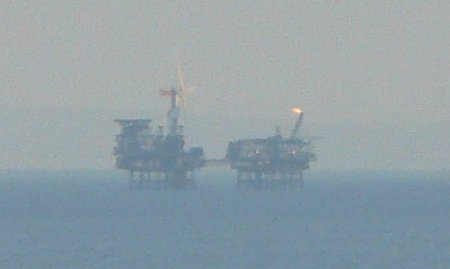 The Parkmead Group (LON:PMG) all-share offer for Lochard Energy (LON:LHD) highlights how cheap Trap Oil Group (LON:TRAP) look at the moment.
Lochard's only producing asset is its 10% stake in the Athena oil field in the North Sea. Parkmead's offer for Lochard is worth £14.5m, and presumably includes Lochard's $17.5m outstanding debt, which is secured on Athena's production. Most of this will be repaid at the rate of 20% of gross production revenues, which by my reckoning should take around 7-8 months.
Trap Oil has a 15% stake in Athena, providing a crude valuation of £21.75m for this asset alone. Adding in the firm's £13m cash balance provides a simplistic but fair valuation of around £35m, which would translate to a share price of just under 16p, compared to 12p at present.
Trap Oil's other advantage is that it has a far more enticing set of prospects, discoveries and licences than Lochard, as I outlined in a recent post.
Although Trap has had its share of drilling disappointment over the last year, its stakes in Trent East Terrace, Surprise, Romeo and others should gradually add further value to the company, if some of them can be successfully appraised and shown to be commercial.
Although funding is going to continue to be a difficult area for small cap AIM firms, Trap's finances are increasingly healthy and I believe it offers strong value at present. I'm going to continue to hold, with an initial target price of 16p.
Disclaimer: This article is provided for information only and is not intended as investment advice. The author may own shares in the companies mentioned in the article. Do your own research or seek qualified professional advice before making any purchase decisions.