Momentum Builds As Trap Oil Spuds 3rd Well of 2013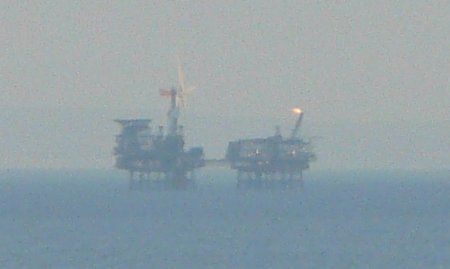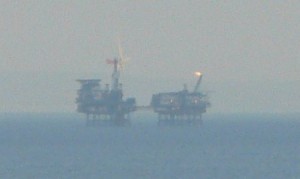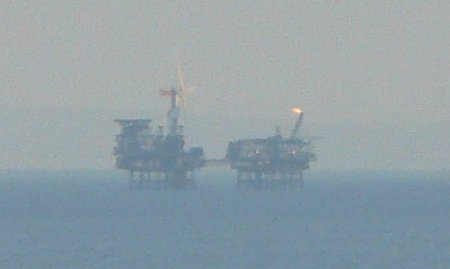 Trap Oil Group (LON:TRAP) announced this morning that drilling operations have begun on its Magnolia prospect, which is being operated by Dana Petroleum and in which Trap has a 10% carried interest.
The well is the third in which Trap has had an interest this year — the first, Romeo, found oil, although further work will be required to determine whether it is a commercial find.
The second two wells, Scotney and Magnolia, have both got underway in the last week or so and should both deliver results around the end of March. Meanwhile, Trap is currently receiving around £2m per month for its share of production revenues from Athena, while its recent acquisition of a 33% working interest in the Trent East Terrace provides the potential for further production growth.
As I mentioned recently, Trap looks great value at present — and it could be an interesting year for Trap shareholders.
There's also a good video of Proactiveinvestors interview with Trap CEO Mark Groves-Gidney that is worth a watch if you are not familiar with the company's seismic data-led business model:
Disclosure: Roland owns shares in Trap Oil Group.
Disclaimer: This article is provided for information only and is not intended as investment advice. Do your own research or seek qualified professional advice before making any purchase decisions.