Monitise Plc Slides On Revenue Slowdown -- Should You Top Up?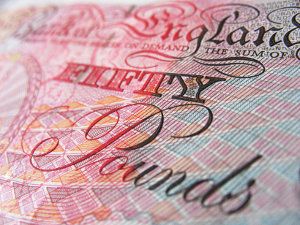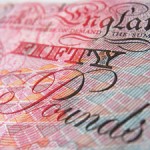 Monitise Plc (LON:MONI) shares spent most of Tuesday down by around 12%, before staging a minor recovery later in the afternoon, to end the day down by around 9%.
The reason? The firm admitted that revenue growth is going to be slower than expected this year, following the company's recent switch away from upfront licence payments to a subscription-based model.
The firm has taken some flak, but in my view, the move to a subscription model was a wise one, as I explained today in a new article for the Motley Fool.
Although it's still hard to put a meaningful value on Monitise shares, the firm's revenue growth seems assured and the potential for profit — or an industry takeover — seems clear. If growth investing is your bag, it could be worth a closer look.
To read my full article on today's news from Monitise, and what it means for shareholders, click here.
Disclaimer: This article is provided for information only and is not intended as investment advice. The author may own shares in the companies mentioned in the article. Do your own research or seek qualified professional advice before making any purchase decisions.