Mothercare plc bows to inevitable and raises cash (plus noses in the trough)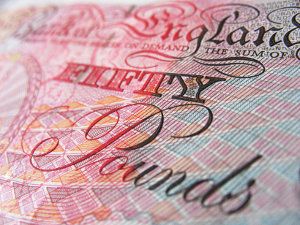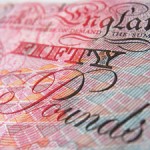 This morning brought news that Mothercare plc (LON:MTC) has bowed to the inevitable, and launched a £100m rights issue to sort out its debt pile and fund the restructuring of its UK store portfolio, which contains far too many loss-making stores with costly, long-term leases.
In a new article this morning, I took a closer look at the news and explained what it means for UK shareholders in the mother-and-baby ware company: you can read this article here, on the Motley Fool website.
Noses in the trough
However, it's also worth noting that today's news is a reminder (if one were needed) of who really wins when companies get into trouble. Hint: it's not shareholders.
Mothercare plans to raise £100m from shareholders, of which it expects net proceeds of just £95m. This means that a whopping £5m, or 5%, will go to Numis Securities, J.P. Morgan Cazenove and HSBC, who are organising the rights issue for Mothercare.
Given that the new shares are being sold for 125p — a 34% discount to the theoretical ex-rights price of 189p — it seems unlikely that Mothercare will fail to raise the full amount required. This does rather leave you wondering (especially if you are a shareholder) about exactly how much value you are getting for the £5m in fees and commissions being paid to these City institutions.
Nice work if you can get it…
Disclaimer: This article is provided for information only and is not intended as investment advice. The author may own shares in the companies mentioned in the article. Do your own research or seek qualified professional advice before making any investment decisions.