New stock: Why I've bought Lamprell plc (again)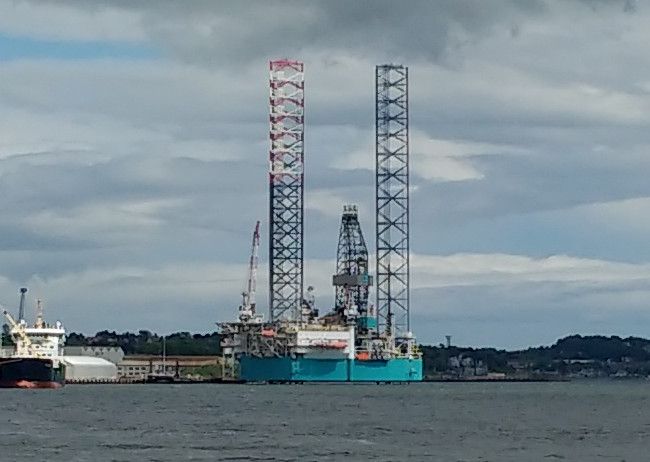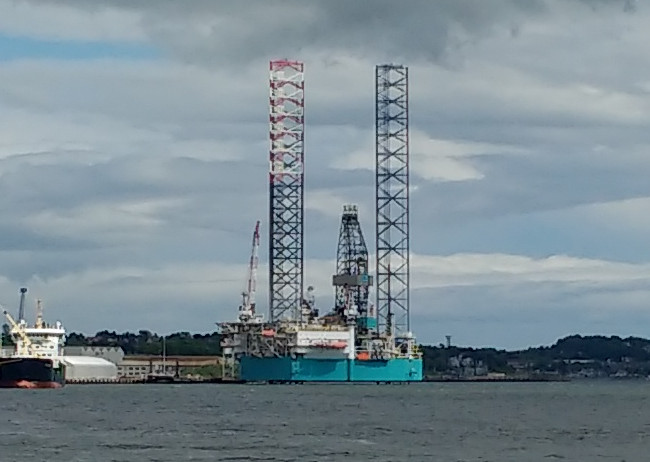 Disclosure: Roland owns shares of Lamprell and Petrofac.
Having sold my shares of Lamprell (LON:LAM) back in July for 103p, I bought back into the stock on 30 November for 62p — a fall of around 40% in five months.
My purchase came after the shares tanked following news that the group's foray into renewables had met with some hitches. By its own admission, the company is learning on the job and "the learning curve has proven to be steeper than anticipated".
I'm fairly relaxed about this operational setback. In my opinion (and experience), the reality of engineering businesses is that when a company takes on a sizeable project in a new area of work, setbacks are very likely. In my view, Lamprell generally has a reputation for good quality engineering and for delivering projects on time (and usually) on budget.
Why I've bought
I don't normally dip in and out of shares, but it struck me that as before, Lamprell's share price had fallen so far that the business was almost being thrown in for free. The strength of the balance sheet is worth noting — net cash was $305m (c. £231m) at the end of H1, versus a market cap today of £237m.
Although net cash is expected to fall somewhat in H2, these figures suggest that the firm's current enterprise value could be as little as £10-20m. I believe Lamprell's business is worth much more than this.
I'm also attracted by cyclical factors, as anecdotal evidence seems to suggest that the oil market recovery is now starting to trickle down to services companies (although CEO Christopher McDonald has warned that he doesn't expect any improvement in FY2018).
Value credentials
Here are some key metrics from September's interim results to illustrate the fundamental value I believe exists here:
Net cash: $305.9m
Net current asset value (current assets – current liabilities): $389m
Net current asset value (current assets – total liabilities): $327m
Net tangible asset value: $527m or c.116p per share
And here's how these figures compare to the current market cap:
Market cap today (17 Dec 2017): £238m (c.$315m)
Share price today (17 Dec 2017): 69p
Allowing for some reduction in net cash during H2, it seems likely to me that Lamprell is currently trading somewhere close to its net current asset value. That seems too cheap to me for a company with such a strong balance sheet and a strong franchise in the jack-up rig-building sector.
I paid 62p for my shares on 30 November. I'm hoping for another bounce to the region of 90-100p, at which point I would most likely sell again, as my core holding in this sector is Petrofac.
Disclaimer: This article is provided for information only and is not intended as investment advice. Do your own research or seek qualified professional advice before making any trading decisions.