Oil & Gas Investing: Tips For Beginners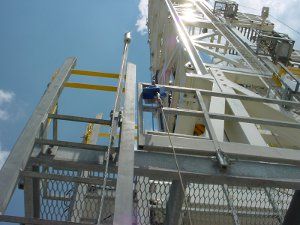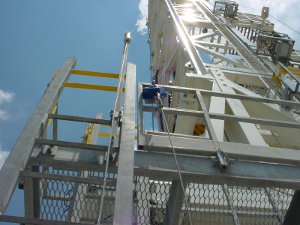 Anyone who is considering investing some of their money in oil and gas for the first time needs to be careful.
Although there are huge profits to be made, few shares are more emotively ramped up and sold down than resource shares, and the internet is full of 'experts', some of whom are not as expert or well meaning as they might seem.
In my opinion, the key — as with all investing — is to form your own opinions based on using the most reliable information possible, which in this case comes from the company's regulatory announcements, presentations and CPRs (Competent Person's Reports).
Once you've done that, you can consider starting to build a carefully-diversified small portfolio of companies that have the right characteristics to limit your downside potential and protect you from too much 'contagion' — a problem that doesn't just affect bankrupt Eurozone economies!
In this article for the Fool, I set out five key steps to take when researching oil and gas exploration and production shares and building a portfolio. Have a read — I think it's worth it.