Oil & Gas Review: Six Mid-Cap Explorers To Consider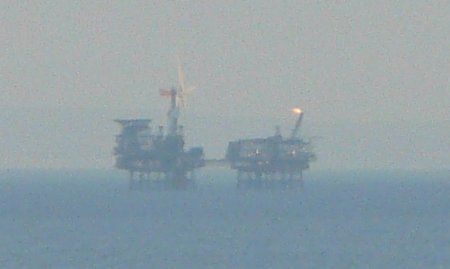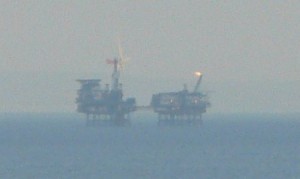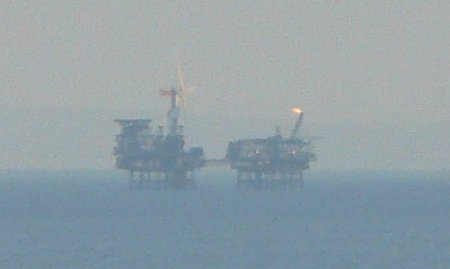 There are few areas of the market that attract so much private investor interest as the oil and gas exploration sector. There is, of course, good reason for this – risk and its attendant potential for huge profits…
Many fortunes have been made and lost in this sector, as in many cases, all the analysis and skill in the world cannot remove the final element of luck that controls what is found when the drill bit has done its bit.
That said, some companies are definitely more plausible than others. In a recent article for the Motley Fool, I took a look at six mid-cap UK-listed oil and gas explorers that are all in position to deliver significant news to shareholders over the remainder of 2012.
The first of the companies I look at is Gulf Keystone Petroleum – but you will have to read the article to find out the rest!