Oil Shares: Is Bigger Always Better?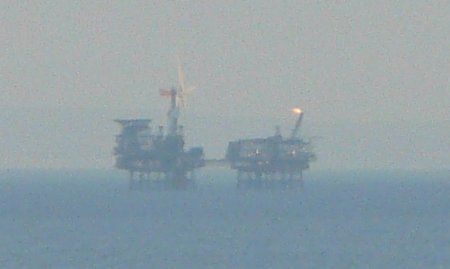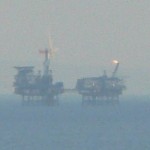 Investors wanting safe, profitable exposure to the oil and gas industry usually decide to buy shares in one of the supermajors (BP, Shell, Total, Chevron and Exxon-Mobil), normally with a view to holding them for a long period and benefiting from the income.
It's a good approach and one that should stand you in good stead, especially from an income point of view. I hold shares in Shell myself for exactly this reason.
However, lately I've been wondering whether there is another way?
Does the growth and takeover potential of the large independent E&P (exploration and production) companies compensate for their lower yields and high risks?
That's the question I asked (and answered) in a new article for the Motley Fool — to read the whole story,click here.