Ophir Energy Plc Ngisi-1 Well Beats Expectations: What's Next?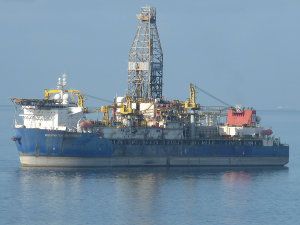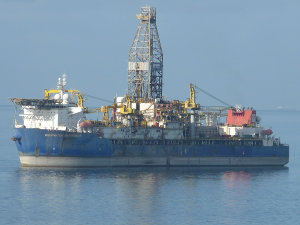 Ophir Energy (OPHR.L) updated the markets this morning with news that its Ngisi-1 well, in Block 4 offshore Tanzania, had successfully found gas, taking the mean recoverable resources for Block 4 from 3.7Tcf to 4.5Tcf.
As I noted in May, Ophir Energy's Ngisi-1 well was targeting an increase to 4.1 Tcf of mean recoverable resources, so once again, the firm has delivered ahead of expectations.
The key point about today's news is that Block 4, combined with Block 1, now offers sufficient resources to justify the development of an onshore LNG plant, as Ophir CEO Nick Cooper comments:
"The successful Ngisi drilling results provide critical mass for the aggregation and development of the gas discoveries in Block 4. These will be piped ashore and combined with the Block 1 resources for Tanzania's LNG development."
The Deepsea Metro I drillship which drilled the Ngisi-1 well has now returned to Block 1 to drill the Mkizi-1 exploration well, which is targeting a further 0.6 Tcf of gas in an area close to the Jodari discovery.
Ophir's ongoing success at the drill bit continues to impress, leaving it in the somewhat unusual position of being a pure exploration company in the FTSE 250. The big question for investors is when — and how — this will change. Ophir's assets aren't in doubt, but how will they be monetised?
In this recent video interview from the Oil Council's 2013 Africa Assembly in Paris, Ophir's CEO Nick Cooper says that while he has no objection to production per se, the company is basically an exploration operator and is opposed to using shareholders' funds for development [of production]. Logically, this may mean that farm-outs or asset sales are the way forward when it comes time to monetise the firm's discoveries, assuming that the whole company isn't sold to a supermajor.
The video is worth a watch and Cooper also comments on near-term future plans for the firm:
Disclaimer: This article is provided for information only and is not intended as investment advice. The author may own shares in the companies mentioned in the article. Do your own research or seek qualified professional advice before making any purchase decisions.