Portfolio updates Jan-March 2018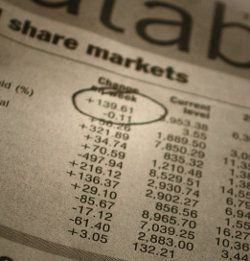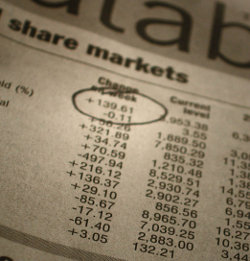 Disclosure: Roland owns shares in all of the companies mentioned, unless otherwise stated.
Time hasn't permitted much writing here on my personal website recently.
However, as results season has roared into action, I've commented on a number of my portfolio stocks for the Motley Fool.
Here's a list of those articles to help you keep track of my thoughts:
Disclaimer: This article is provided for information only and is not intended as investment advice. Do your own research or seek qualified professional advice before making any trading decisions.