Proposed BHP demerger should be good for shareholders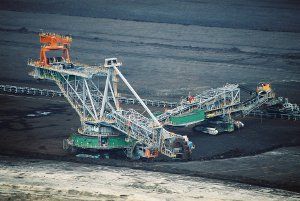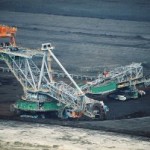 In a new article for the Motley Fool today, I've taken a look at the proposed demerger of BHP's Billiton assets, in the form of the giant miner's aluminium, manganese, nickel and selected coal operations.
I reckon that it should work well for shareholders in the short and medium terms, as I explain in today's article.
Update 19/08/2014: Details of the spin-off were announced today, and while the assets to be disposed of were as expected — aluminium, manganese, nickel, silver/lead plus some coal — the deal was not as expected.
There's to be no cash return or buyback, instead BHP shareholders will be issued pro-rata with 100% of the stock of the new company, which will be listed Down Under with a secondary listing in Johannesburg plus ADRs. That's gone down like a lead balloon here in Blighty, where neither private nor institutional shareholders are overjoyed at the idea of being given foreign shares to hold or sell, according to their mandate and/or preferences.
To add insult to injury, BHP's full-year results, also published today, missed expectations slightly — although they were healthy enough. More details in my write-up for the Motley Fool.
Disclaimer: This article is provided for information only and is not intended as investment advice. The author may own shares in the companies mentioned in the article. Do your own research or seek qualified professional advice before making any purchase decisions.