Questions for the Gulf Keystone Petroleum Limited AGM (if you can make it)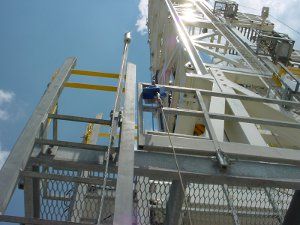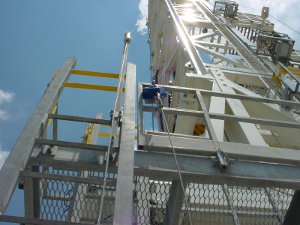 Gulf Keystone Petroleum Limited (LON:GKP) has deservedly caught some flack for its corporate governance and investor relations over the last few years.
It seems as though the message hasn't fully gone home yet, as although this year's AGM is closer than Bermuda, where last year's meeting took place, it's still overseas for the majority of the firm's shareholders, in Paris (France, not Texas!).
That aside, the firm's turbulent year and the recent mass exodus of directors, including the FD and CEO, deserves some questions, in my view.
I've put together a list of three questions I'd like to hear Chairman Simon Murray address at the meeting in a new article for the Motley Fool. To read the full article, click here.
Disclaimer: This article is provided for information only and is not intended as investment advice. The author may own shares in the companies mentioned in the article. Do your own research or seek qualified professional advice before making any purchase decisions.