Quindell PLC director share purchases: you're having a giraffe!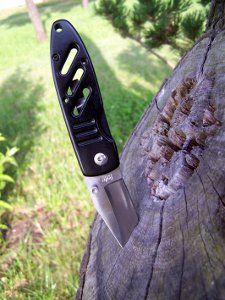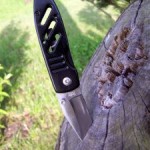 Update 6 Nov 2014: An article by Tom Winnifrith on the Shareprophets website suggests this could be (even) more sinister than it appears. Tom suggests that Rob Terry and his pals may actually be selling their main holdings. Click here to decide for yourself.
—
Oh, how I laughed when I read that Quindell PLC (LON:QPP) chairman Rob Terry and his pals Laurence Moorse (FD) and Steve Scott (NED) had "purchased" additional shares in Quindell.
What's the joke, you ask? Surely directors buying shares in their own companies is a good sign? Indeed it is, when they are spending their own money on material numbers of shares.
However, when the directors concerned borrow money to buy shares, using their existing shares as a security for the loan, the situation becomes laughable — a transparent attempt to boost the confidence of investors in the face of a sliding share price and a dubious business model.
That's exactly what I think has happened at Quindell. Mr Terry and his two colleagues appear to have withdrawn up to £2m from a lending facility setup with a mysterious company called Equities First Holdings LLC. To secure this new loan facility, Messrs Terry, Moorse and Scott have pledged their entire Quindell shareholdings (52m shares) as security.
It's not clear how much money is being borrowed — i.e what the loan to collateral value ratio is here — but what is clear is that Mr Terry is not willing to invest a single penny of his reputedly large fortune in his own company. This suggests to me that he doesn't think Quindell shares are especially cheap at the moment — or that he expects them to get even cheaper in the near future, perhaps when he's forced to try and raise some more cash.
Another strange quirk is that based on today's purchases, Mr Terry has only spent 63% of the money borrowed, but has pledged 88% of the collateral — effectively, Mr Terry is paying for some of Messrs. Moorse and Scotts' shares. Very odd.
In my view today's deal is a desperate attempt to underpin Quindell's falling share price
I remain short of Quindell.
Disclosure: This article is provided for information only and is not intended as investment advice. The author has a short position in Quindell PLC. Do your own research or seek qualified professional advice before making any trading decisions.