Quindell PLC down 22% in one month: why?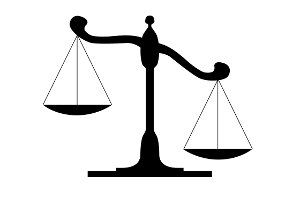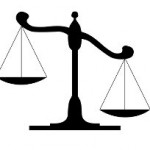 The faith of Quindell PLC (LON:QPP) investors continues to be tested by the firm's bizarre valuation and declining share price.
The bear view, which I share, is clear: Quindell is valued at less than 3 times forecast earnings, because no one, apart from perhaps the analysts who produced the forecasts, believes that these paper profits can be converted into cash.
Quindell's management is obviously distressed by the ongoing descent of the firm's share price: in a slightly odd move, the firm issued a second pre-results trading update today, just three weeks after its last pre-close trading update, and only two weeks before the firm's actual results are due to be published.
Today's update said little of substance, in my view, but it was enough to shore up the company's share price so that it ended the day down by just 2%, rather than 10%-plus, as it was previously.
Of course, I may be completely wrong. In a new article for the Motley Fool (published just before Quindell's unexpected trading update!), I have taken a balanced look at the situation, highlighting investors' legitimate concerns, and the progress the firm appears to have made in dealing with them.
More than that, I think, cannot be said, until the firm's actual results are published on 21 August.
Disclaimer: This article is provided for information only and is not intended as investment advice. The author may own shares in the companies mentioned in the article. Do your own research or seek qualified professional advice before making any purchase decisions.