Restructuring pays dividends for Fenner in tough markets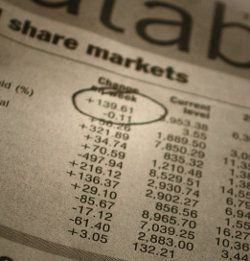 Disclosure: I own shares of Fenner.
Today's third-quarter update from portfolio stock Fenner (FENR.L) was reassuring. The group said that trading was in line with expectations and that cost-cutting and restructuring were delivering the expected results.
The group's medical business "is continuing to perform well" while efficiency measures and market share gains in the oil/gas and mining sectors are helping to improve results. A more stable outlook for the US oil and gas sector is expected to deliver profit gains in the new financial year (Fenner has a 31 August year end).
The update also touched on the referendum. As much of the firm's revenue is in US dollars, sterling weakness will cause reported EBITDA and reported net debt to rise this year. The effect on Fenner's net debt: EBITDA ratio (a key lending covenant) is expected to be fairly neutral and the company emphasised that this is a currency translation issue only. On a constant currency basis, net debt will be in line with expectations.
The overall outlook remains cautiously optimistic and full-year results are expected to be in line with expectations. Although the shares now look fully priced relative to current forecasts, I think that the outlook is improving for next year and that further earnings upgrades are possible.
I remain happy to hold as the recovery continues.
Disclaimer: This article is provided for information only and is not intended as investment advice. Do your own research or seek qualified professional advice before making any trading decisions.