Rio Tinto plc looks attractive ahead of H1 earnings [video]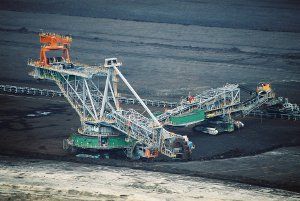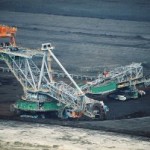 Big mining stocks like Rio Tinto plc (LON:RIO) are poster boys for volatility, but in reality offer a solid long-term story that I believe is a good way for income investors to diversify into commodities.
Following up on this thesem, I recently contributed an article to the Motley Fool UK, taking a closer look at Rio's current valuation in the context of its past earnings.
You can read the Motley Fool article in full here, and you may also be interested in a video I contributed to for spread betting giant IG's new television service, IG Player.
The video piece takes a look at Rio's prospects ahead of this week's earnings announcement and highlights key areas that could provide earnings growth this year.
Sadly the video is no longer available!
Disclaimer: This article is provided for information only and is not intended as investment advice. The author may own shares in the companies mentioned in the article. Do your own research or seek qualified professional advice before making any purchase decisions.