SABMiller Does It Again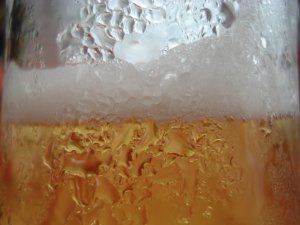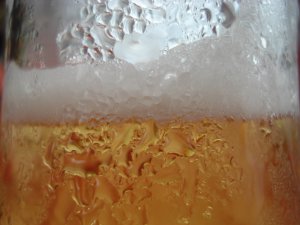 The world's second largest brewer has beaten the FTSE 100 for eleven straight years.
SABMiller even found room for a 12% dividend increase this year, according to its final results, which were published today.
The growth of this company is amazing and is proof that some big cap companies can sustain strong growth for long periods.
I took a look at SAB's final results in an article for the Motley Fool today – you can check it out here.