Shire PLC vs. AbbVie Inc: this could get messy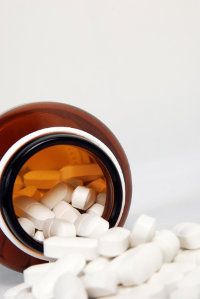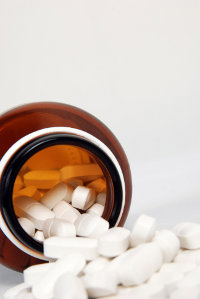 Last week, I penned an article for the Motley Fool suggesting that shareholders should heed the lessons of the AstraZeneca – Pfizer takeover battle, and should sell their Shire PLC (LON:SHP) shares while the going was good — at AbbVie's offer price, except in cash, rather than cash plus US shares.
My view was that it was greedy and highly speculative to wait for a higher offer from AbbVie, and that Shire's share price was likely to fall heavily if AbbVie's efforts eventually failed (the deadline for a firm offer is July 18).
Today saw AbbVie increase their offer to 11%, but to my not-especially-great surprise, Shire's share price actually fell, ending the day nearly 3% lower.
Why was this? In a new opinion piece for the Motley Fool, I explain why — and reiterate my view that after such a strong performance, with a bid premium on top, Shire shares are a strong sell.
Disclaimer: This article is provided for information only and is not intended as investment advice. The author may own shares in the companies mentioned in the article. Do your own research or seek qualified professional advice before making any purchase decisions.