Should You Pay Attention To Trap Oil Group PLC Director Dealing?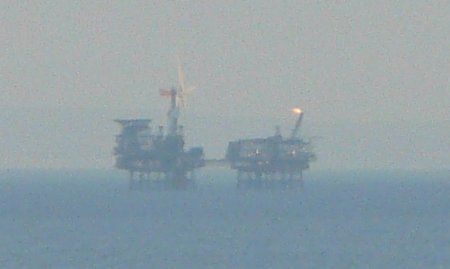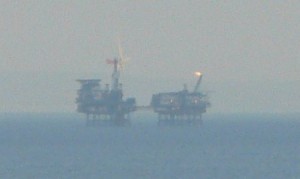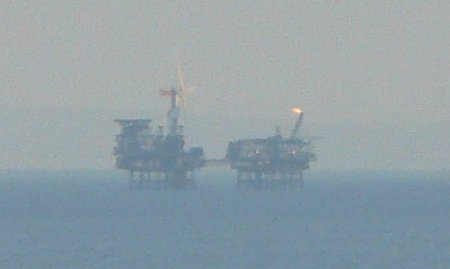 Directors' dealings are a bit like chart patterns — sometimes they're significant, and sometimes they're not. It all depends on who buys what, and how much they spend.
Back in June, North Sea junior E&P company Trap Oil Group PLC (LON:TRAP) appointed a new finance director, Scott Richardson Brown.
You can read more about Mr. Brown's varied CV here, but what's interested me is that Mr Brown has immediately immediately invested in Trap, building up a 0.32% stake worth £78,925 in the company.
In for the long haul?
Is this significant, or just a token gesture? While I don't know much about Mr Brown's personal finances, it may be possible to get some clues by looking at his recent employment history.
Scott Richardson Brown was previously employed as finance director at Ascent Resources, where he worked from 2011 – 2013.
According to Ascent's 2012 annual report, Scott Richardson Brown was paid £173,878 in 2011 and £183,100 in 2012. At the end of 2012, he also owned 200,000 Ascent shares.
There's no way of knowing whether Mr Brown has sold his Ascent shares, but since they would only have been worth around £1,500 at the time he left the firm, I suspect he may have held onto them, just in case things turn out well for Ascent in Slovenia.
All of this suggests to me that £78,925 is not a completely trivial sum of money for Mr. Brown, so I take it as a cautiously positive sign that he's willing to immediately invest in Trap in this way. 
What's next for Trap?
Trap Oil's interim results for the six months to the end of June 2013 should be published some time in the next few weeks and should make interesting reading — unless something unexpected has happened, the company's cash situation should have improved considerably this year.
However, June's announcement that Athena has begun to produce water with oil highlights the importance of Trap using this cash flow to develop another producing asset, so I will be looking carefully for evidence of progress with assets such as Romeo, Trent East and Surprise, and with Trap's efforts to be approved as an operator.
Trap definitely needs to avoid the cash flow crisis that afflicted Scott Richardson Brown's previous employer, Ascent Resources.
Incidentally, Mr Brown's tenure at Ascent suggests that he knows a thing or two about fundraising, even though he didn't have any prior high-level experience in the oil and gas industry. In just over two years, he raised £17m through an equity issue (Mar 2011), £5.5m of convertible loan notes (Dec 2012) and a £10m equity financing facility (Feb 2013 — the latest dilutive fundraising fashion for cash-strapped natural resources companies). 
Disclaimer: This article is provided for information only and is not intended as investment advice. The author may own shares in the companies mentioned in the article. Do your own research or seek qualified professional advice before making any purchase decisions.