Should you sell Trap Oil Group PLC as costs rise?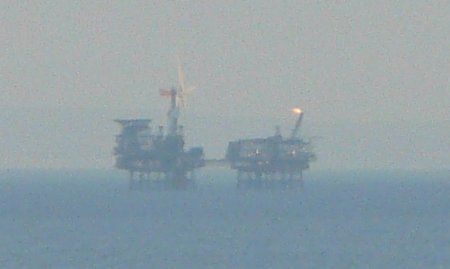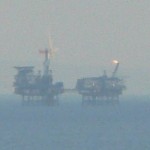 Shares in Trap Oil Group PLC (LON:TRAP) fell 40% yesterday, after the firm revealed that decommissioning costs for its share of the Ithaca Energy-operated Athena Field would be 66% higher than expected — £9m, instead of the £5.4m previously accounted for.
This means that more than half of the firm's £16.5m cash pile is already spoken for — plus there is further expenditure planned for this autumn on workover activities needed to bring the field back into full production.
Based on yesterday's announcement and the group's half-yearly figures, I reckon that Trapoil's net current assets, are approximately £13m, or 5.7p per share.
To reach this, I've deducted 25% from the reported value of its IGas Energy shares and subtracted the £9m decommissioning cost from the firm's cash balance. I've also assigned zero value to Trapoil's licences and not accounted for future cash flow from Athena — I'd expect this revenue to at least offset the workover costs the firm incurs this autumn, so I've ignored both factors in this 'fag packet' valuation.
In addition to the current asset value of £13m, the firm also has accumulated losses of £35m, which could be of use to another North Sea operator to offset profits.
At around 3p, I reckon Trapoil shares are trading at approximately half the firm's net current asset value, without considering the potential benefits offered by its historic losses. You'd think that a larger North Sea peer might make an all-share offer to takeover the firm at this level, which could realise some value for shareholders (including 18% activist shareholder Peter Gyllenhammar).
However, nothing is certain, especially while the oil price remains depressed, and there's no denying that Trapoil shares remain very high risk, at present. If the market continues to ignore the firm, it will now, almost certainly, gradually grind its way into bankruptcy.
Disclosure: This article is provided for information only and is not intended as investment advice. The author has a long position in Trap Oil Group PLC. Do your own research or seek qualified professional advice before making any trading decisions.