Solo Oil PLC, UK Oil & Gas Investments PLC et al Slide On Horse Hill Results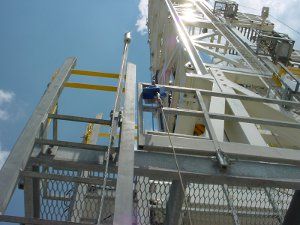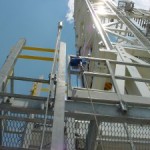 Early feedback from David Lenigas devotees on Twitter suggested that this morning's RNS announcements from the Horse Hill companies may have been positive.
Comments such as "we have a winner" may have suggested that the well had performed in-line with expectations.
I can only assume that the people concerned hadn't read the RNS fully, and compared it with the pre-drilling presentation given by UK Oil & Gas Investments PLC (LON:UKOG) in January this year.
Unsurprisingly, Mr Market did the maths, and the shares in all of the Horse Hill companies are down by between 15% and 30% as I write, at lunchtime (although some of these stocks are still up over a 5 day timeframe, they are all down on one month ago too, in some cases quite heavily).
The problem is that although Horse Hill-1 did find oil, there was much less than expected. In a new article for the Motley Fool this morning, I explained the numbers and compared them to pre-drill estimates, which seem to have been conveniently forgotten in all the hype.
I also give my view on whether Solo Oil PLC (LON:SOLO) remains a buy, or not.
Click here to read the full article.
Disclosure: This article is provided for information only and is not intended as investment advice. The author has no financial interest in any of the companies mentioned. Do your own research or seek qualified professional advice before making any trading decisions.