SSE Provides Dividend Boost (Again)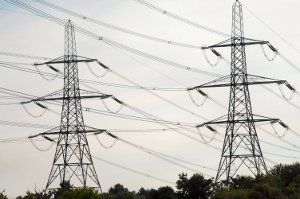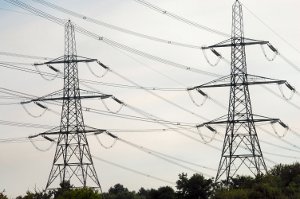 SSE is one of the top income shares in the FTSE 100, delivering above-inflation dividend increases year after year – for thirteen consecutive years, in fact.
This year's 6.8% increase means that the shares' yield remains just a whisker below 6% – a cracking return, given how low the risk is.
SSE is a company that many long-term investors love to own and that has massively outperformed the FTSE 100 on a total returns basis over the last 10+ years. I particularly like its end-to-end business model, which encompasses electricity generation, distribution and retail as well as gas production and supply.
To find out why – and read about SSE's 2011/12 results – check out my latest Motley Fool article.