Stock Picking: Don't Forget The Easy Wins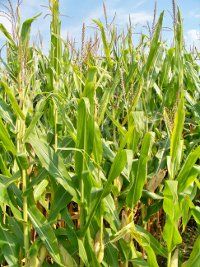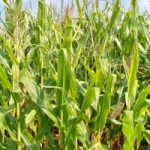 Many private investors go to extreme lengths to identify stocks with the potential to outperform the market.
While I'm the first person to say that a thorough understanding of the fundamentals of the company is important, there is another element you need to consider too — one that can sometimes provide a surprisingly powerful set of information for you to factor into your investment decision.
This is a subject I covered in a recent article for the Motley Fool; to read the whole story, simply click here.