The Road To Rio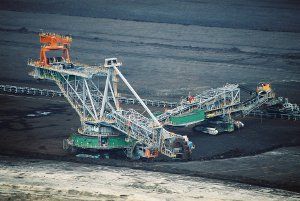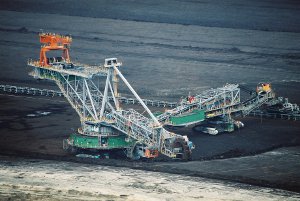 I've been keen on mining giant Rio Tinto (LSE: RIO) for some time now, and recently added some to my retirement portfolio.
In an article for the Motley Fool today, I explained why — and why I rejected the other possible candidates in the upper reaches of the FTSE 100.
You can read the full article here, but I will say that the old-fashioned combination of an attractive mixture of good quality, low cost assets and a low price-earnings ratio played their part.
While no one can time market cycles perfectly, it's important to try and buy when valuations are attractive — a point made eloquently in this recent blog post on The Value Perspective, the blog of Schroder's value investing team.
Why not leave a comment and let me know what you think?