Things Aren't Getting Better At Petropavlovsk PLC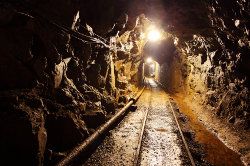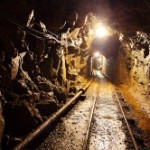 If you want to see what happens when a leveraged bet on commodity prices goes wrong, look no further than Petropavlovsk PLC (LON:POG).
Peter Hambro's Russian gold miner is hemmed in on all sides by the constraints imposed by its mountainous debts — with the added spice of having to deal with the capital-raising restrictions of current western sanctions against Russia.
The firm's share price can fairly be described as option money, but so it should be: Petropavlovsk's directors now work for the firm's lenders, not its shareholders — a situation I can't see changing anytime soon.
In a new article for the Motley Fool today, I took a closer look at the (horrendous) numbers in today's half-year results and what they could mean for shareholders.
Disclaimer: This article is provided for information only and is not intended as investment advice. The author may own shares in the companies mentioned in the article. Do your own research or seek qualified professional advice before making any investment decisions.