Third time's a charm: do 3 profit warnings make Petrofac Limited a buy?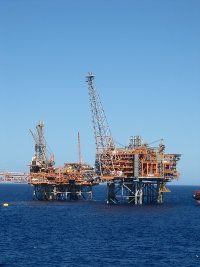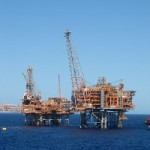 Investors who ignored the old stock market adage that profit warnings come in threes will have had their fingers burned when Petrofac Limited (LON:PFC) fell by more than 25% yesterday. I know — I was one of them.
However, I'm not disheartened, and am even contemplating a top-up position to average down on my original purchase price (a little over 1,000p, since you ask).
In a new article for the Motley Fool today, I explain three reasons why I believe Petrofac is now priced to buy, and could offer as much as 50% upside — plus dividends — over the next two or three years.
To read the full article, just click here.
Disclosure: This article is provided for information only and is not intended as investment advice. The author owns shares in Petrofac. Do your own research or seek qualified professional advice before making any trading decisions.