It's Time To Buy A New Aeroplane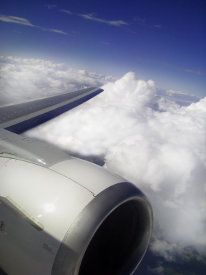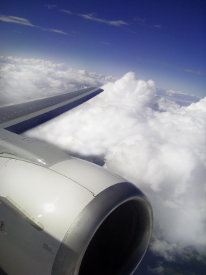 At least, that's what FTSE 100 engineer GKN thinks, as it has just spent £633m buying Volvo's aerospace division.
Volvo Aero makes aero engine components for most of the world's major jet engine manufacturers, giving GKN an instant foothold in the aero engine market to expand its existing aerospace business, which is focused on aerostructures.
In this article for the Motley Fool, I take a look at this deal and examine the issues:
Is the civil aircraft industry due for a major increase in orders?
Is this a good deal for GKN?
You'll have to read the full article to learn what I think — so click here to get started.