To cut, or not to cut: that is the (Wm. Morrison Supermarkets plc) question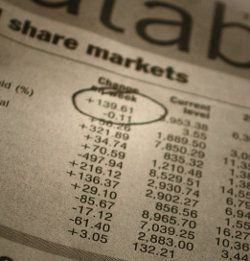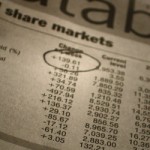 For shareholders — of whom I'm one — Wm. Morrison Supermarkets plc (LON:MRW) presents a dilemma. If the firm can this years' planned 13.65p dividend  payout, the share price performance is largely irrelevant: it won't fall far with a prospective yield of 7.4%.
On the other hand, both Tesco and J Sainsbury have now cut their dividend payouts. In Sainsbury's case, a progressive payout has been abandoned for a fixed level of 2x dividend cover.
We don't yet know what Tesco will put forward in its year-end results, but consensus forecasts suggest a total dividend of 4.5p for this year, which implies dividend cover of around 3.7, with forecasts suggesting that the cover level will fall to just over 3 next year. If these figures prove accurate, then Tesco is likely to spend several years desperately conserving cash to repair its balance sheet, before returning to a more generous level of dividend payout.
All of which makes Morrison's insistance that it can maintain its uber-generous payout something of an paradox. However, despite this, a closer look at the firm's latest figures and forecasts suggest it may actually be possible.
In a new article for the Motley Fool, I've taken a closer look at Morrison's dividend and the explained the factors that could affect its survival — or could trigger a sharp reduction.
You can read the full article here.
Disclosure: This article is provided for information only and is not intended as investment advice. The author owns shares in Tesco and Wm. Morrison Supermarkets. Do your own research or seek qualified professional advice before making any trading decisions.