Tobacco Shares & Pensions: A Healthy Combination?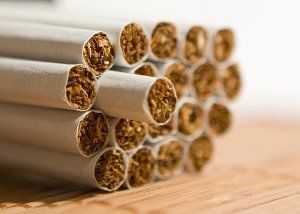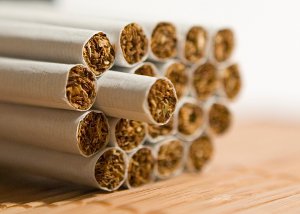 Should you put tobacco shares in your pension fund?
That's the burning question (excuse the pun!) I considered in a new article for the Motley Fool.
While big tobacco may send ethical investors running, there is no doubt that it has proved to be an outstanding investment over the last 15 years.
What's more, the medium-term future looks pretty safe and profitable, too.
In "5 Reasons To Put Tobacco In Your Pension", I explain the benefits of including tobacco shares in a pension portfolio and discuss the relative merits of the UK's two big tobacco firms.