Trap Oil Abandons Scotney, What Next?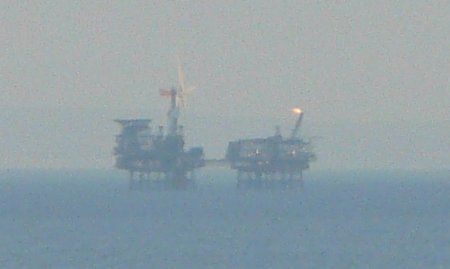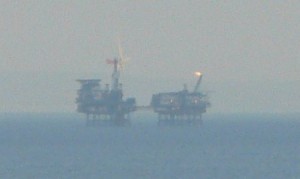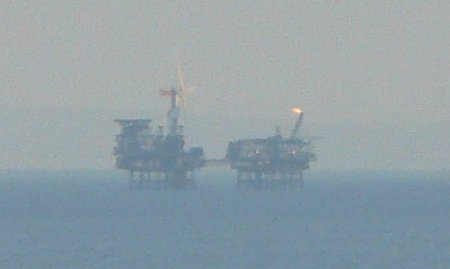 Trap Oil Group (LON:TRAP) has plugged and abandoned its Scotney well after failing to find any hydrocarbons.
The news is a disappointment and will no doubt cause the company's share price to slide today.
However, despite two dry wells on the trot, I think that the bigger picture for Trap is still positive. It is currently receiving around £2m a month from its stake in the producing Athena field, its Orchid well was a qualified discovery and its recent acquisition of a 33% interest in the Trent East Terrace (TET) provides the potential for meaningful near term production upside.
Is TET The Answer?
Trap says that its big game-changer could be the opportunity to develop unconventional gas resources in the North Sea. Perhaps. But in the medium term, I think that the TET, which Trap intends to operate, could be the asset the company needs to make some shareholder-friendly progress.
TET is a proven gas discovery and Trap's management estimate gross recoverable gas resources of between 35 and 60 Bcf, with the potential to expand this towards 60 Bcf if an appraisal well confirms its interpretation of the geology.
The original TET 43/25-3 discovery well flowed gas at 50 MMcfd and the planned development included a tie-back from Trap's planned appraisal well to the nearby Trent platform, where commercial gas production can already be handled. This should provide a fast and relatively low cost route to production and Trap estimates drilling costs at around £5m and has committed to secure a drilling rig within six months (from February 2013).
The failure of Scotney, which was targeting mean gross prospective resources of 60 mmboe (Trap share 12.5%) is a disappointment, but the company remains well funded with growing cash flow, and the game isn't over yet.
Disclosure: Roland hold shares in Trap Oil.
Disclaimer: This article is provided for information only and is not intended as investment advice. Do your own research or seek qualified professional advice before making any purchase decisions.