Trap Oil Group PLC posts results, announces boardroom departures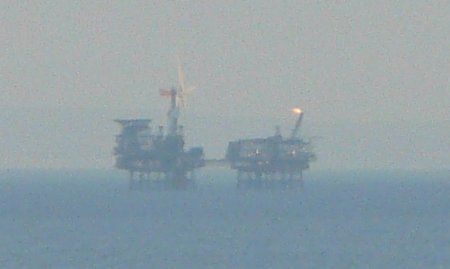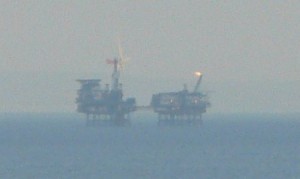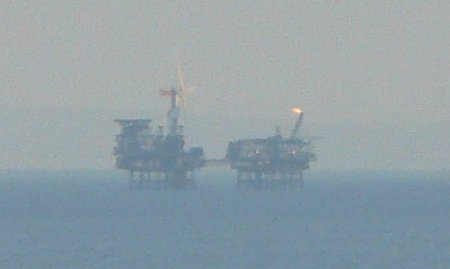 Only time for a brief comment on yesterday's news from Trap Oil Group PLC (LON:TRAP).
The firm's final results were as expected, in terms of net cash of £16.4m and continued positive cash flow from Athena, but it was disappointing that Trapoil has still not been able to firm up any drilling activity for 2014/15, despite several promising assets and prospects.
However, it was nice to see that senior management are taking a 20% pay cut and cutting costs: is this one of the first signs of activist investor Peter Gyllenhammar's involvement, I wonder?
Board reshuffle
Of more interest than the results was the announcement, made late yesterday afternoon, of a boardroom reshuffle.
Chairman Kevin Watts is to stand down at the end of April, and will be replaced by Simon Bragg, who is co-founder and chief executive of small cap broker Oriel Securities.
Bragg and Oriel have considerable experience in the oil and gas sector, and I view this change as a positive.
Fellow directors Miles Newman and Martin David are to stand down from the board. Miles Newman recently sold half of his 10% shareholding in Trapoil to Peter Gyllenhammar, so his departure seems logical, but I'm less sure how to interpret the apparent demotion of Martin David, who was the firm's Technical Director, but will now become managing director of Trap Oil Ltd, the firm's North Sea operating company.
In any case, I have a strong suspicion that all of these changes are a sign that noted small cap activist investor Peter Gyllenhammar, who now has a 15% stake in the firm, is starting to exert some influence on the firm's management, and look forward to seeing what comes next.
I continue to hold, and now consider this relatively low risk, as the firm's market cap is completely covered by cash and its shareholding in IGas Energy.
Disclaimer: This article is provided for information only and is not intended as investment advice. The author may own shares in the companies mentioned in the article. Do your own research or seek qualified professional advice before making any purchase decisions.