Trap Oil Group PLC Sells Knockinnon & Lybster Interests For $7.5m To IGas Energy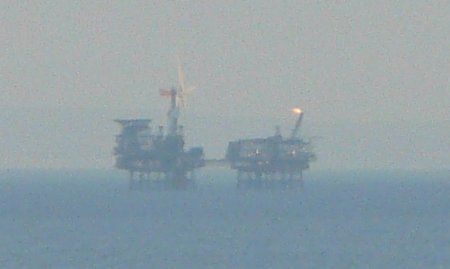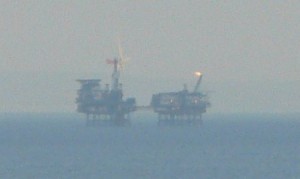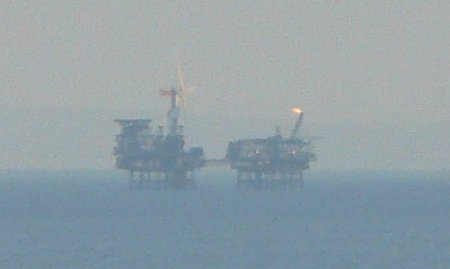 Today's announcement by Trap Oil Group PLC (LON:TRAP) that it has sold its interests in the Knockinnon and Lybster licences to Caithness Oil Limited, which in turn has been sold to IGas Energy, has generated mixed views in the private investor community.

The three main points of the deal are:
Trapoil disposes of its 70% operated interest in the Knockinnon licence (the remaining 30% is held by Caithness Oil)

Trapoil disposes of 35% interest in offshore producing Lybster licence. Caithness Oil holds the remaining 65% and is operator.
Trapoil surrenders its 35% interest in various onshore licence blocks, in which the remaining 65% interest is held by Caithness Oil.
Trapoil releases Caithness from its obligation to drill a commitment well in the Forse licence area.
Trapoil records an impairment charge of £9.2m relating to the disposal of the above licence interests, which were carried on Trap's books at £14m (possibly a little too high)
Trapoil receives $7.5m in IGas Energy shares
In my view, although the price achieved by Trapoil for these assets is no better than middling, and cash would have been preferable, the overall outcome of the deal is reasonably positive.
The onshore licences were not a core part of Trapoil's plans, and the loss of revenue from Lybster is not especially significant; production is only around 150 bopd – 200 bopd, and Trap lost money on Lybster last year, due to downtime, and higher-than-expected maintenance costs.
Knockinnon, which is a proven oil discovery, was one of Trap's appraisal targets for the coming year, but the firm has several other equally good prospects on which to spend money and time. The Trent East proven gas discovery has already been flow-tested successfully, while the Surprise and Orchid oil discoveries both still require appraisal drilling.
Critics of today's deal pointed out that if Caithness had failed to drill its Forse commitment well (quite likely), then it would have been forced to pay $7m compensation to Trap. On paper, Trap gave up a likely $7m payout, but in reality, Caithness had limited funds and may not have been able to pay Trap $7m or drill the well in a timely manner, so achieving a clean exit through today's deal may prove to have been quite a pragmatic solution.
Looking ahead
As per the company's most recent update, Athena continues to pump around £1.5m of cash into Trap's coffers each month. The firm's interim results, due towards the end of September, should provide a useful update on Trap's cash situation, and on any progress towards an operated drilling schedule for 2014.
Overall, I think that today's news is a net positive for Trap investors, as it bolsters the firm's increasingly strong cash position without subtracting too much from its asset portfolio.
The IGas shares should be readily convertible to cash at a reasonably stable price, or could perhaps be held as a long-term bet on UK onshore gas fracking — IGas has a significant licence area in the Bowland Shale and is one of the top contenders for fracking success.  I'm going to continue to hold Trapoil, with a target price of 16p.
Disclaimer: This article is provided for information only and is not intended as investment advice. The author may own shares in the companies mentioned in the article. Do your own research or seek qualified professional advice before making any purchase decisions.