Trap Oil Group PLC slashes costs and bolsters cash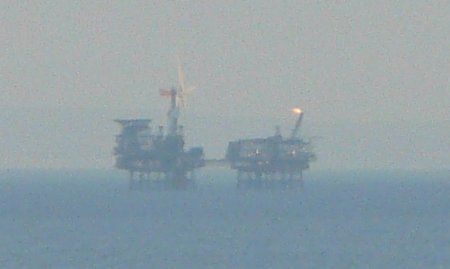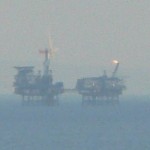 This morning's RNS from Trap Oil Group PLC (LON:TRAP) sent the firm's shares flying — and rightly so.
The company announced that former CEO Mark Groves Gidney and COO Paul Collins have now finally stepped down, and updated the market on progress with cost reduction and cash generation.
Costs down 66% on 2014
Trapoil was targeting savings of £1m per year, but now says that additional redundancies between now and the end of the year will result in the firm's SG&A run rate being reduced to £1.5m from January 2015.
Trapoil's administrative expenses were an outrageous £4.5m in 2013, so this is solid progress — albeit not before time. However, it does beg the question as to what capabilities the company has left, aside from maintaining enough technical and management presence to administer the company's non-operated stake in Athena.
Goodbye, IGas
Trapoil also announced that it had disposed of its remaining shares in IGas Energy, which I think is good news, in this context.
The remaining shares were sold for £1.86m, or 82p per share, which is 20% less than would have been possible two months ago, but still above today's share price. However, regardless of the long-term upside or downside potential of IGas, I don't think it's Trapoil's business to be speculating on UK onshore shale, so I welcome the disposal.
47% discount to cash
As a result of these changes and the IGas disposal, Trapoil says that it now has £18.2m of unrestricted cash, up from £16.5m including restricted cash at the end of June.
Although Trapoil shares were up by 50% at one point this morning, they've settled back down to 3.95p at the time of writing, representing a 22% gain on the day, and giving the firm a market cap of £9.56m — a 47% discount to the firm's net cash balance.
There's still a lot of downside priced into Trapoil stock, and as I have explained before, it could still go that way. However, the rare combination of a cash flow positive,producing asset, no debt, ample cash to meet near-term requirements, and a powerful activist shareholder in the form of Peter Gyllenhammar mean that I continue to rate Trapoil as a hold.
Disclosure: This article is provided for information only and is not intended as investment advice. The author has a long position in Trap Oil Group PLC. Do your own research or seek qualified professional advice before making any trading decisions.