Trap Oil Taking Charge Of Its Own Destiny?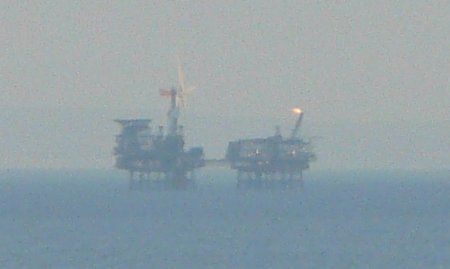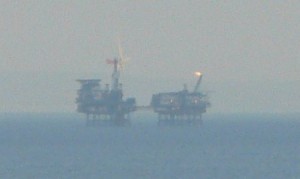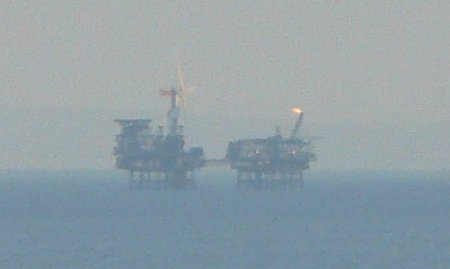 This morning's announcement from Trap Oil Group (LON:TRAP) that it has acquired an additional 45% interest in and become the operator of North Sea Licence P.1556, Block 29/1c (the Orchid Oil Discovery), suggests that it is keen to overcome the restrictions inherent in being the junior partner and take charge of its own destiny.
Material or not?
As a quick recap, Trap originally held a 15% interest in Orchid, which was drilled last year. The well found oil but due to "significant differences in materiality" between the partners — some partners (Valiant?) didn't think it was big enough to be worth developing — Orchid was plugged and abandoned.
Trap didn't agree and the company's RNS at the time said:
Analysis of the well data by Trapoil suggests that the Orchid well has penetrated 64ft of gross oil pay above a 235ft transition zone. Trapoil estimates that based on the current available data there are in place unaudited volumes of approximately 40mmbbls which should potentially provide a commercial reserve. However, a second wellbore will be required to provide conclusive evidence of such potential.
Taking control
Today's RNS confirms Trap's confidence in its judgement — it's paid £1.5m to purchase Summit's 45% operated share, taking Trap's share to 60% and making it the operator of the block. The company has now put its money where its mouth is, in what should be an interesting test of its highly-rated technical credentials.
There's no word yet as to drilling plans for Orchid, but it's a safe bet that Trap has some further activity in mind, albeit probably not for a while yet, giving the current tight availability of rigs in the North Sea.
Disclosure: Roland owns shares in Trap Oil Group.
Disclaimer: This article is provided for information only and is not intended as investment advice. Do your own research or seek qualified professional advice before making any purchase decisions.