Valuation gap between BP plc and BG Group plc raises interesting questions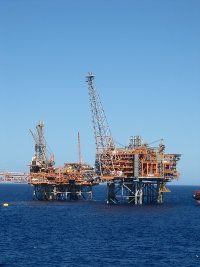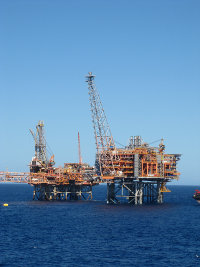 Despite the calamitous decline in the BG Group plc (LON:BG) share price fall over the last year, the LNG-focused E&P company retains a sizeable valuation premium over integrated oilers BP (LON:BP) and Royal Dutch Shell.
A look at each company's underlying reserves and own discounted cash flow valuations only serves to reinforce the difference and make BP look cheaper still.
The question is why is BG Group more expensive? The firm expects to start generating free cash flow in 2015/16, but that's hardly something to write home about, and consensus earnings forecasts don't seem to suggest that the market sees dramatic earnings growth.
In terms of yield, there's no contest, either: BP's proven ability to generate cash and its determination to return as much divestment money to shareholders as possible makes the major a strong income contender, even allowing for the 40% fall in the price of oil since June.
The only advantage that BG might have over BP or Shell is that it could be sold whole — or it could flog some of its prize, virgin assets, rather than non-core or mature assets as in BP and Shells' cases.
If you'd like to learn more about the valuation of BP and BG and the assets and modeled cash flow that lie behind them, then take a look at an article I wrote for the Motley Fool yesterday, which you can find here.
Disclosure: This article is provided for information only and is not intended as investment advice. The author owns shares in Royal Dutch Shell. Do your own research or seek qualified professional advice before making any trading decisions.