Victoria Oil & Gas plc Claims RSM Has Defaulted On Logbaba Cash Calls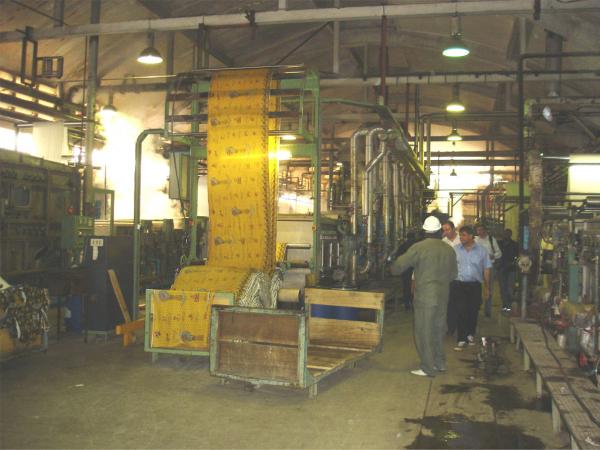 I spoke too soon. As I feared, Victoria Oil & Gas plc (LON:VOG) is being forced back to the law courts by RSM, which is refusing to pay the back costs awarded in December's ICC Arbitration award (click here for the full back story).
VOG issued an update on Monday saying that RSM Production Corporation had failed to pay two cash calls issued by VOG's subsidiary, Gaz du Cameroun (GDC), on 23 December. The two cash calls total $26m, and Gaz du Cameroun has now issued a notice of default for both cash calls.
What next?
RSM has said that it plans to dispute its liability for the 2013 cash calls at a further ICC Arbitration, and is hoping to obtain an emergency arbitration award preventing GDC from enforcing RSM's forfeiture of its Logbaba rights until after the new arbitration.
To provide some background, the ICC — the International Chamber of Commerce — makes binding and final awards in arbitration cases. December's award should therefore be non-negotiable, so it's hard to see what RSM hopes to gain.
However, Jack Grynberg, RSM's President and CEO, is no stranger to litigation and arbitration, and may have a game plan that isn't yet obvious. Shortly after December's ICC award, Grynberg's RSM issued this press release, which provides a flavour of Grynberg's attitude to this situation.
As you'd expect, VOG chairman Kevin Foo held his counsel on the proposed new arbitration, simply commenting that:
"Victoria Oil and Gas, through its subsidiary Gaz du Cameroon, has built a new African energy company, with production, infrastructure and customers. Throughout this entire period, RSM has chosen to try to avoid making payments towards its obligations at Logbaba. The words from RSM change, but the tune remains the same."
Is VOG still a buy?
For my money, VOG remains a buy, as 2014 should see strong production growth and cash generation, but there's no doubt that this kind of problem can be very damaging to smaller companies.
BP may be able to woo investors despite the threat of a $20bn fine, but VOG's position is altogether more fragile, and a speedy resolution to this is needed to avoid a long, confidence-sapping wait.
Disclaimer: This article is provided for information only and is not intended as investment advice. The author may own shares in the companies mentioned in the article. Do your own research or seek qualified professional advice before making any purchase decisions.