Victoria Oil & Gas plc Secures $10m Cameroon Debt Deal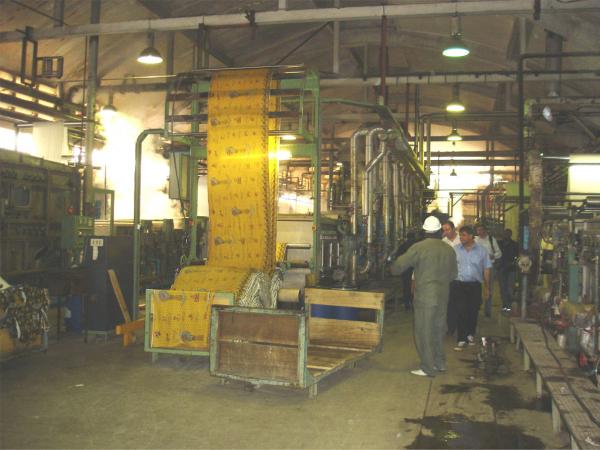 Some good news from Victoria Oil & Gas plc (LON:VOG) today, as it announced that its Cameroon subsidiary, Gaz de Cameroun (GDC), has secured two debt deals totalling $10m to fund operational progress in Cameroon.
The first, a $8.3m loan from BGFIBank of Cameroon, will fund new customer connections that could see production double over the next six months, including the Dangote Cement contract.
The loan carries a 7.25% rate of interest, which seems reasonable, and is for six months, with the option to renew once or convert the loan into a 36-month is a six-month renewable loan with the option to renew once or convert to a 3-year term.
The second is a 12-month, $1.7m loan to prevent GDC having to pay the customs bond on its recently arrived gensets, which will be installed for customers including Guinness, Icrafon, Camlait and SCTB.
The Customs bond loan can be extended for a further twelve months, and if the gensets are re-exported during this period, no further duty payments will be required.
As VOG Chairman Kevin Foo pointed out, it's very encouraging that both these facilities have been initiated and closed entirely by the local GDC team — clearly GDC is now a genuine operating business that's well respected by both government and commercial institutions.
This news should improve investor confidence in Victoria Oil & Gas, and the firm's share price was up by 6.3% at 1.4p, at the time of writing.