Why Are These FTSE 100 Shares So Cheap?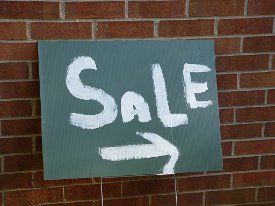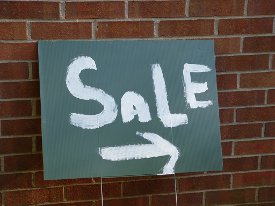 As Benjamin Graham, the godfather of value investing, once said, in the short term the stock market is a voting machine, but in the long term it's a weighing machine.
This means that while trends and sentiment can influence valuations in the short term, in the longer term company's will be correctly valued by the market based on their earnings and prospects.
A look at the FTSE 100 today reveals a wide range of valuation, with P/Es ranging from 4 to more than 40! I recently took a look at the five cheapest (lowest P/E) shares in the FTSE 100 to see if any of them looked attractive investments for the longer term.
As I expected, three of them didn't meet my criteria but two did — solid, large and accomplished companies with long, profitable histories and good prospects. I'd be happy to own shares in either of them — indeed, I am planning to buy shares in one of them very soon.
I wrote up my findings in an article for the Motley Fool — to read the whole story and find out which shares I picked, you can click through here.