Why has Gulf Keystone Petroleum Limited climbed 35% in two days?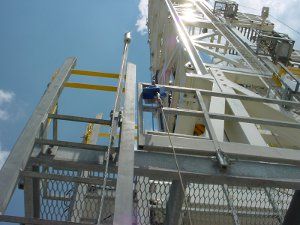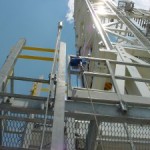 Even by the standards of the oil and gas sector, shares in Gulf Keystone Petroleum Limited (LON:GKP) have performed badly this year.
As I write, the stock is down by 60% on the year to date, despite gaining 35% in the last two days.
What's going on?
The funny thing about the gains of the last two days is that the market doesn't quite know what's going on, but Gulf Keystone appears to have convinced most investors that it will be good news.
Gulf released an RNS yesterday postponing its next interim statement (which was originally due today, 30 October) until 13 November. This would usually mean bad news, but the firm said that "constructive discussions" were taking place with the Kurdish Ministry for Natural Resources (MNR), implying that by 13 November, the subject and outcome of these discussions might be available for public consumption.
Investors lapped it up, lifting the stock around 20% yesterday, and this morning, the firm did it again, climbing around 10% after issuing an RNS highlighting that its partner MOL had gained Field Development Plan approval for the Akri-Bijeel block, in which Gulf has a 20% working interest.
The big question is what is the subject of the "constructive discussions" the firm is having with the MNR — and will it solve Gulf Keystone's potential funding problems?
In two article for the Motley Fool, I've taken a closer look at yesterday's news (click here) and today's Akri-Bijeel update (click here).
For what it's worth, I continue to rate Gulf as a hold, as the risk-reward balance now appears quite reasonable.
Disclosure: This article is provided for information only and is not intended as investment advice. The author owns shares in Gulf Keystone Petroleum. Do your own research or seek qualified professional advice before making any trading decisions.