Why Isn't The Economy Run Like These Companies?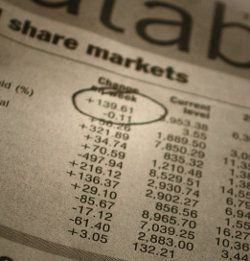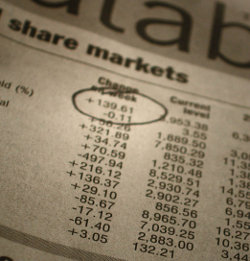 Today saw Bank of England Governor Mervyn King frantically sloping his shoulders in front of a parliamentary committee as he sought to avoid the blame for the Libor scandal.
King maintained that he had no idea that rates were being fixed until just two weeks ago, even thought the New York Fed had flagged up their concerns more than four years ago.
He explained that the Bank of England's blasé attitude to the possibility that Libor was unreliable by pointing out that it isn't a regulator:
"We're not responsible for the regulation of markets"
Thankfully, over in the private sector there are some companies that are simply getting on with running their businesses, successfully, legally and innovatively (and no, I'm not talking about G4S or Barclays…).
In an article I wrote for the Fool today, I took a look at four such companies, all of which published results or trading updates this morning and all of which are making a solid job of beating the recession.
Why not take a look? There's something for most tastes; an out-and-out AIM growth play, a manufacturer, an IT company and even a financial stock.