Why I've sold Kingfisher & Pets At Home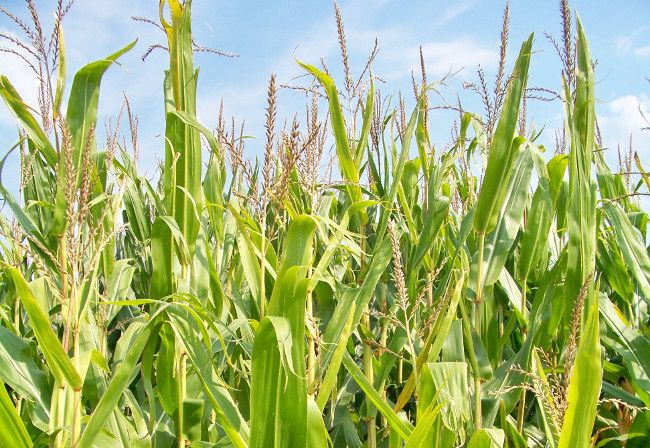 As part of my decision to focus more closely on value stocks, I reappraised my positions in the various retailers I owned. Along with Next, two other casualties of this cull were Kingfisher (LON:KGF) and Pets at Home Group (LON:PETS), both of which I've sold for modest single-digit percentage profits.
My reasoning isn't necessarily that they aren't attractively stocks. Rather I concluded that both were fairly priced for what they are. There was no inherent value that I could see. Instead, the upside potential on offer is dependent on management executing growth strategies or operational improvements over multiple years.
Here's a quick summary for each.
Kingfisher
I've previously admired this group's cash generation, strong balance sheet and healthy margins. And these qualities remain. But earnings growth has been woeful over the last decade and the value in these shares isn't obvious to me, as these metrics (my calculations) show:
PE10: 16.6
10-year average eps growth: c.0%
5-year average ROCE: 10%
Forecast P/E & yield: 13.3 and 3.3%
It seems to me that from a financial perspective, Kingfisher has been treading water (profitably) for some time. When one division does well, others tend to lag. At the moment, strong performance from Screwfix and okay performance from B&Q is being offset by weaker performance from the group's French stores.
CEO Veronique Laury's ONE Kingfisher transformation strategy aimed to provide £500m of sustainable extra profit by the end of FY20/21. Ms Laury may be successful, but without this I can see little reason to think that earnings are going to surge ahead. And I've no way of knowing whether this programme will be successful. Although you could argue that Ms Laury is simply aiming to collect money that's currently being left on the table, reorganising a group of companies as large and complex as this is never trivial and rarely problem free.
Pets at Home Group
I've admired Pets at Home Group's multi-channel strategy. The group aims to build a loyal customer base by selling pet-related products online and instore, while upselling higher-margin vet services that are located on the same site. So you can click and collect a month's worth of dog food and get Fido de-wormed at the same time.
The problem is that most pet goods are highly commoditised. And they're often available cheap on Amazon and elsewhere. So Pets at Home has had to cut prices on these goods to maintain market share.
As such, future profit growth is now more heavily dependent on a growing contribution from services. As with the Kingfisher story, this could well work. But it doesn't seem like a value play to me — in my view it's more of a growth situation.
Disclaimer: This article is provided for information only and is not intended as investment advice. Do your own research or seek qualified professional advice before making any trading decisions.