Why I've sold Lamprell plc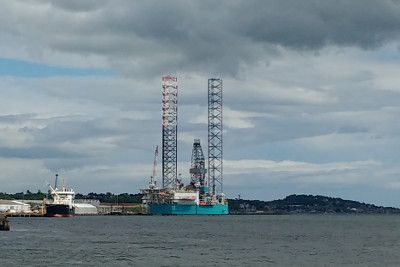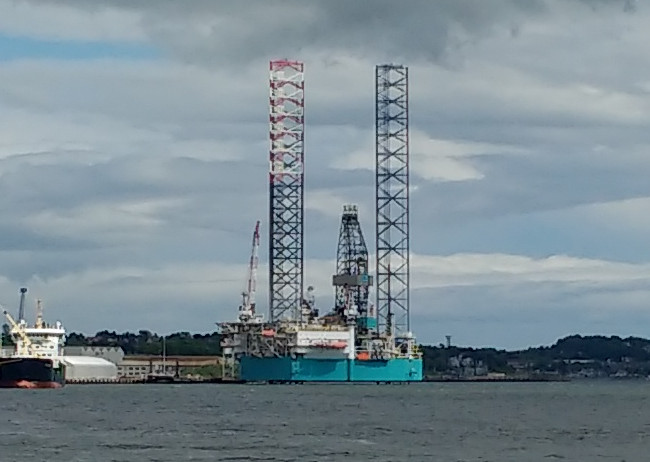 Disclosure: Roland owns shares of Petrofac.
I've sold my entire holding of Lamprell for a net profit of 21.6%, and an annualised net profit of 14.6%.
In essence, my decision was made because the company appears to be moving from a deep value investment to a future growth story. There were two specific factors behind my decisions to sell.
Uncertain outlook
The oil market recovery is taking longer than expected. While Lamprell continues to generate cash as its receivables unwind, the outlook for revenue is poor for the next two years. Consensus forecasts show revenue of $407m (2017) and $459m (2018). No profit is expected during this time.
Thus the firm's valuation is becoming heavily dependent on its cash pile and future growth. This leads me to point two.
Growth plans may erode value
News of the Saudi Aramco-backed Maritime Yard project joint venture in Saudi Arabia is potentially exciting for Lamprell in the long term. It appears to put the firm into a group of well-respected companies with preferential access to future work from Saudi Aramco, and potentially from other Middle Eastern groups. But it will require an investment of up to $140m by Lamprell and isn't expected to be operational until 2019.
There's some prospect of Lamprell taking JV work in its Dubai yards in the meantime, but given the state of the oil market I'm not sure how immediate or material this is.
In the meantime, Lamprell's financial commitments to the Maritime Yard JV and the fixed costs of its existing facilities seem likely to eat up the group's net cash of $275m (31 Dec 2016). Although this stock may well still be an attractive buy for long-term growth, that's not what I signed up for. So I've sold.
Balancing the portfolio
The other reason I sold is that my relatively large position in Petrofac means I've ample exposure to the oil market and the Middle East, without Lamprell.
Disclaimer: This article is provided for information only and is not intended as investment advice. Do your own research or seek qualified professional advice before making any trading decisions.