Why I've sold Millennium & Copthorne Hotels plc without waiting for another bid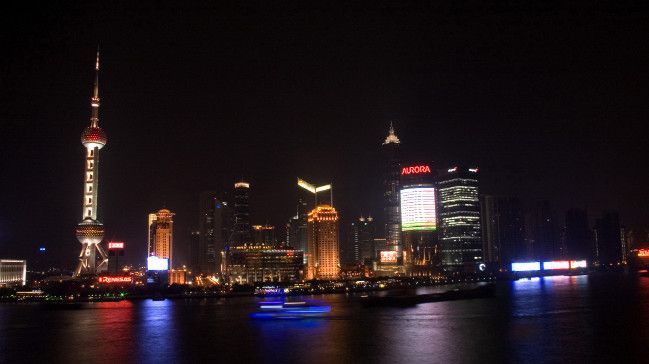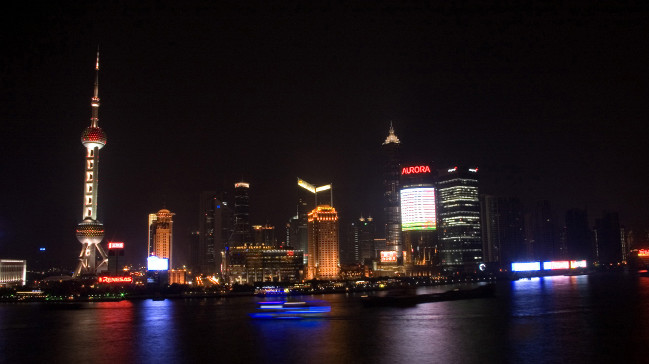 Disclosure: Roland does not own shares in any company mentioned.
After just over six months, I've sold my entire position in Millennium & Copthorne Hotels plc (LON:MLC). My reasoning was simple.
In October, the company has received a potential offer worth 552.5p per share from its majority shareholder, Singapore-based City Developments Limited. Several large institutional UK investors have complained that this falls far short of the group's tangible net asset value per share, which was last reported at nearly £10 per share.
But the group's committed strategy is to own and operate its hotels directly. CDL says this would remain its policy post takeover. On this basis, a higher bid may not be justified, as the business is valued relative to earnings, not net asset value.
To some extent I agree. CDL's latest possible offer values the stock on 17 times 2017 forecast earnings. That seems reasonable in the short term, although I think it's a little mean for a long-term business of this kind.
The market wants more
Since the possible offer of 552.5p per share was made public, the stock has been bid up much higher and seems to have settled at around 600p. That values the stock on 18 times 2017 forecast earnings, with a prospective dividend yield of 1.4%.
The stock's sustained premium to CDL's offer suggests to me that the market is pricing in a higher offer a higher bid.
I have to admit that my view of fair value is around 650p, but there seems to be no certainty that CDL will bump up its offer. It has no real need to — it already controls around 65% of the company and can simply wait for a better opportunity in the future if it doesn't want to pay more.
As I explained in my original piece when I bought the stock, CDL's majority ownership of Millennium means that a third-party bid is very unlikely, if not impossible.
Hold or sell?
My choice was to hold on in the hope of a higher bid, or take the cash from the market and settle for a healthy and rapid profit. As I'd topped up in September, this was a fair-sized holding for me.
I decided to sell on the basis that the shares are already trading at a premium of around 9% to CDL's most recent possible offer. In my view, holding on and hoping for a higher bid was pure speculation.
I'm far from confident that CDL will be willing to pay a lot more. My impression of Millennium's billionaire chairman, Kwek Leng Beng — who also controls CDL — is that he's a shrewd and patient investor who understands the value of owning quality assets and not overpaying for them.
By selling I may have thrown away a bumper payday. But in this case I'm happy to leave something for the next man (or woman).
I recently sold all of my shares in Millennium & Copthorne Hotels plc for around 600p, generating a net profit of 30.5% and an annualised total return of 112%.
Disclaimer: This article is provided for information only and is not intended as investment advice. Do your own research or seek qualified professional advice before making any trading decisions.